Painting & Waterproofing Services
Serving Broward County, Palm Beach County & Miami-Dade County Florida
At Watson's Painting & Waterproofing Company, we know choosing a painting contractor is a tough job. So we try to make it easier. Simply pick up the phone and call! We'll be happy to answer any and all of your questions, and if you are ready to move forward, we can provide a free quote.
Watson's Painting & Waterproofing Company has been painting Deerfield Beach, FL and surrounding towns since 1996. With each new painting project, whether house painting or commercial painting, we strive to provide professional, timely, service at a fair price.
10% OFF
First Time Customers
expires 09/30/2023
---
Call for a FREE Quote
---
★★★★★
"Watson's Painting and Waterproofing is the best you will find. Mr. Watson is exceptional and the quality of his work is outstanding and better than any other. We had a major plumbing issue in our house, and dry wall and backs of cabinets had to be cut out in multiple rooms and locations. It was hard to see our house in that condition, but Mr. Watson came with his team and fixed the dry wall and the cabinets and repainted the damaged areas in our house. By the time they were finished, our house actually looked better than it did before our plumbing job. Mr. Watson and his team are perfectionists. They are more than just painters, they are artists. They are wonderful people who are so kind and it was a pleasure to have them in our home. Thank you Mr. Watson for everything you have done to get our house back to normal (even better than before)."
- Scott C.
HOA Presidents, Commercial & Residential Owners, Real Estate Agents, and Property Managers:
Top 7 Reasons to Choose Watson's Painting & Waterproofing Company
Perfect record with DPBR
Perfect record with BBB
Same principle, same business name, same business address and phone number since 1998
Maintains great relationships with every manufacturer to ensure your project can be customized to your needs
The owner is on-site at every project from start to completion
Comfort knowing your project will be completed on schedule as well as on budget
All craftsmen are professional and courteous and can answer any questions
Can accommodate up to 21 stories high rise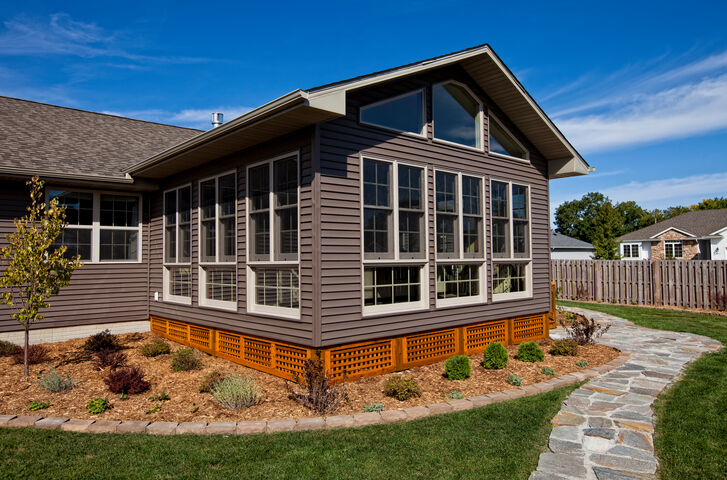 Exterior painting surfaces are prepared by cleaning and scraping as needed. High-quality paint is then applied when the surface is dry and no rain is expected in the next 24 hours. Interior painting surfaces are washed and scraped as needed. Superior latex paint is then brushed or rolled onto walls and ceilings making your home look new again.
Watson's Painting & Waterproofing Company has many years of experience brightening lives by painting condo interiors. Moving into a new apartment in Deerfield Beach? Watson's Painting & Waterproofing Company will be happy to add a fresh new layer of paint on the walls and ceiling and make your new apartment look new. We'll paint it your way!
Want to increase sales and motivate employees? Paint your Deerfield Beach store or office. Painted walls and ceilings slowly dull over time going from the new bright happy look to a drab lifeless uninspiring hue. Watson's Painting & Waterproofing Company works with Deerfield Beach business owners and office managers to send in painters after hours or on weekends so as not to interfere with customers or employees.
Naturally, staining is not much different than painting, and Watson's Painting & Waterproofing Company's painters are also expert stainers. Whether you are looking to have your trim and moldings stained a natural wood color home, or perhaps have furniture or cabinets stained, or even have your deck power washed and waterproofed with UV resistant mahogany or cedar stain, Watson's Painting & Waterproofing Company can do it.
---
Call for a FREE Quote
---