Epoxy Coatings in Parkland, FL
Parkland Epoxy Coatings for Garage Floors
Do you have oil residue or stains on your Parkland Florida garage floor? Are you looking to establish a clean look while adding a protective coating to your garage floor in Parkland? If so, epoxy coating is the economical solution for a product that will last for years. Some people choose to paint their Parkland garage floors, only to have them begin peeling, chipping and cracking after just a few months. Watson's Painting & Waterproofing Company applies epoxy coating to garage floors to create a durable surface that looks great and is easy to clean.
Watson's Painting & Waterproofing Company's process for expert application of Epoxy Coatings in Parkland:

1. The floor surface cleaned to remove any dirt, grease or stains.
2. The pH is neutralized to promote solid binding of the coating.
3. The epoxy coating is expertly applied.
4. After the surface cures, you'll be ready to enjoy your newly coated Parkland garage!
Commercial Epoxy Coatings in Parkland
If you are looking for an expert to apply an Epoxy Coating to your Parkland floor, look no further! The application of epoxy to coat your Parkland industrial flooring is the most cost effective means of protecting your flooring surface and preserving your flooring investment. A protective barrier is necessary to protect concrete flooring from corrosion due to spills, chemical leaks, chips or weather elements. Watson's Painting & Waterproofing Company specializes in the application of Epoxy Coatings on commercial and industrial floors. Parkland epoxy coatings will protect your floors for years, and provide a smooth, shiny surface that is inexpensive and easy to clean and maintain.
Benefits of Applying Epoxy Coating to Your Parkland Industrial Flooring:
Provides a protective barrier against corrosion and spills
Safe, slip resistant surface
Provides a smooth, non-porous surface that is scratch resistant
Simple, cost effective maintenance
Decorative chips or colored sand can be added for unique effects
Epoxy coating is a cost-effective flooring solution
Ideal for industrial kitchens, factory floors and warehouses
Types of Parkland Facilities Ideal for Epoxy Coatings
Rental establishments
Storage facilities
Warehouses
Commercial Kitchens
Office buildings
Schools
Hospitals/Medical facilities
Laboratories
Hotel Lobbies
and More! We can apply Epoxy Coatings to many Parkland facilities.
---
WHAT CUSTOMERS ARE SAYING: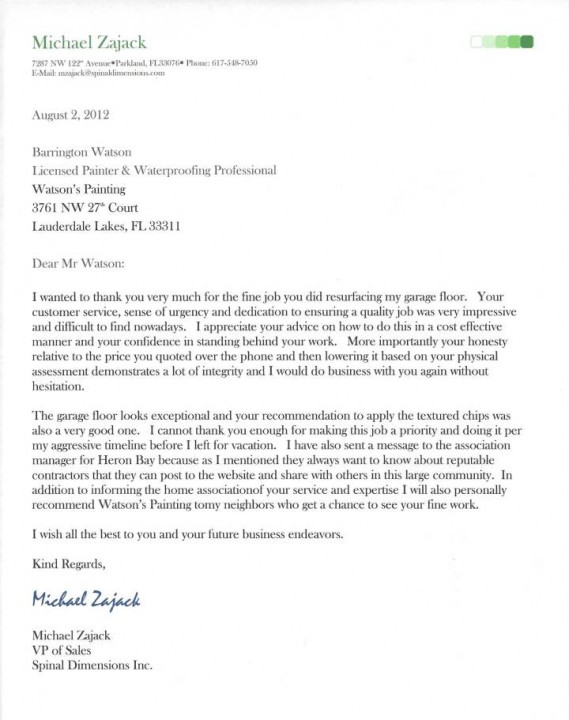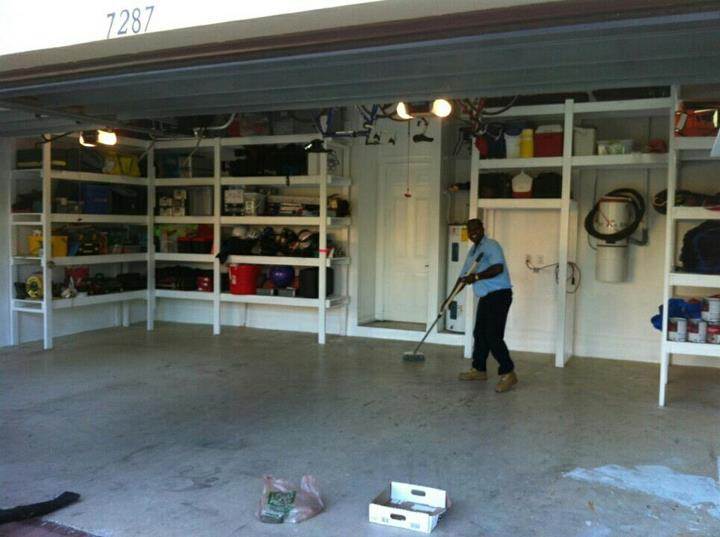 Michael Zajack, Spinal Dimensions Inc.,
Gararge Floor Resurfacing in Parkland, FL
---
5★★★★★ - "I had my 2 car garage painted/epoxied and the job that Barrington and Cal did was phenomenal! It looks like a showroom floor with the flakes they put down and the shine is like a new garage floor! Love their hard work ethic and professionalism!!"
Michael A. Haas in Davie, FL
---
5 ★★★★★ - "This company is a star! They take pride in their work and work in every possible way to please the customer. They did an epoxy floor and wall painting for us and the final result was very pleasing, surpassing our expectations. Pricing is reasonable and I would recommend them anytime."
J.L. from NaturaNectar LLC in Sunrise, FL
---
Epoxy Coating of Garage Floor in Weston, FL
---
Call for FREE Epoxy Coatings Quote
---
Epoxy Coatings available in the following Parkland, FL zip codes: